Några av våra kunder
Fantastiska verk som vårt team har bidragit med till våra kunder!
S- SPECIAL uppnå multi-win-win
Fokusera på utveckling, design, tillverkning, försäljning och projekttjänster av värmeöverföringsutrustning.
Etablera nära samarbete med Shanghai Jiao Tong University, South China University of Technology, Shanghai Ocean University, East China University of Science and Technology, Harbin University of Commerce.
Äger ett nationellt uppfinningspatent och 22 bruksmodellpatent.
Var teknik- och forskningsbasen för South China University of Technology för förbättrad värmeöverföring och energibesparing.
Delta i utformningen av 6 Shanghai lokala standarder som
➢ "Evaporativa kondensatorers energieffektivitetsgränsvärde och energieffektivitetsklassning"
➢ "Kyllagringsenergiförbrukning per enhet begränsat värde och energieffektivitetsklassning"
➢ "Enterprise Energy Management Standard System"
➢ "Säkerhetsnormer för produktion av ammoniak kyllager"
➢ "Stängda kyltorns energieffektivitetsstandarder"
➢ "Pultrusion formning process axialfläkt energieffektivitet och energibesparande utvärderingsgränsvärden"
Delta i standardformuleringen "Långt monterad mekanisk ventilation evaporative refrigerant condenser laboratory test methods" för National Refrigeration Standardization Technical Committee.
P- PROFESSIONAL betrodd
➢ Eget utmärkt FoU-ingenjörsteam och tillverkande kvalificerade arbetare med årtionden av erfarenhet.
➢ Egna avancerade produktions- och testmaskiner såsom automatisk svetscentral, slagprovningsmaskiner mm.
➢ Äga den inhemska mest avancerade automatiska rörproduktionslinjen och rörböjningslinjen.
➢ Egen D1, D2 tryckkärl design och tillverkning licens.
➢ Eget certifikat för kvalitetsledningssystem ISO9001-2015.
➢ Godkänd CTI-certifiering.
➢ Egen kvalifikation för installation av GC2 tryckrör.
➢ Utveckla programvara för evaporativ kondensoranalys med Shanghai Ocean University och tilldelas registreringscertifikatet för datorprogramvara för NCAC.
➢ Shanghai Science and Technology Giant Breeding Enterprise.
➢ Shanghai högteknologiskt företag.
➢ Shanghai Science and Technology Invention – andra pris.
➢ Shanghai Science and Technology framsteg - tredje pris.
➢ Shanghai kontraktskredit AAA klass.
➢ Medlem av Shanghai Energy Conservation Association.
➢ Styrande medlem av Shanghai Science and Technology Enterprises Association.
➢ Medlem av Shanghai Association for Promotions of Science and Technology Achievements.
L- LEDAR branschutvecklingen
➢ Det första fallet av Shanghai Gaoqiao Sinopec katalytisk sprickbildning kylning projekt.
➢ Landets första fall av CNOOC (China National Offshore Oil Corporation) projekt för avdunstning av naturgas.
➢ Landets första fall av WESTERN MINING svaveldioxidkondenserande återvinningsprojekt.
➢ Landets första fall av XIN FU biokemiskt etylacetat evaporativ kylningsprojekt.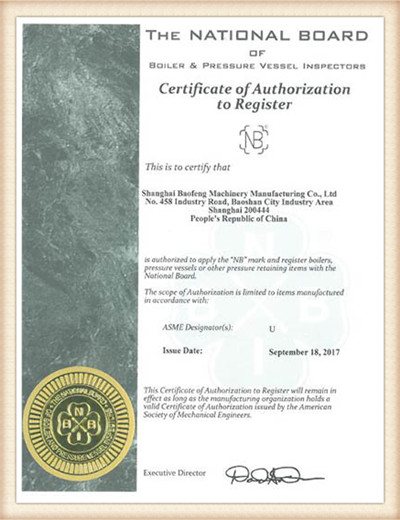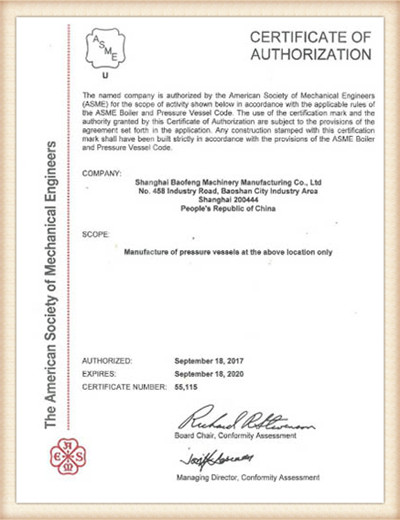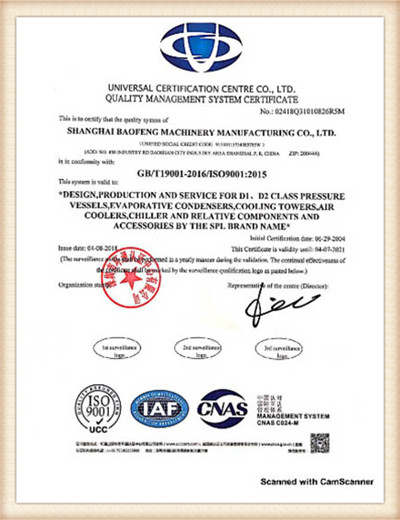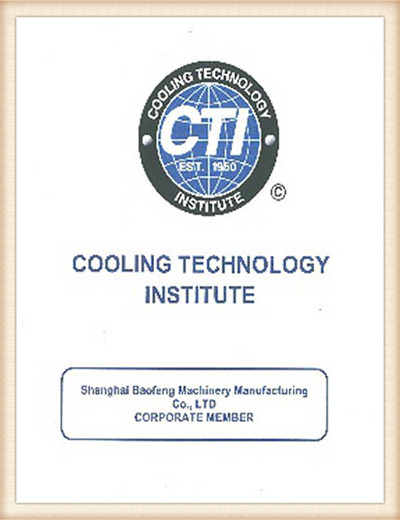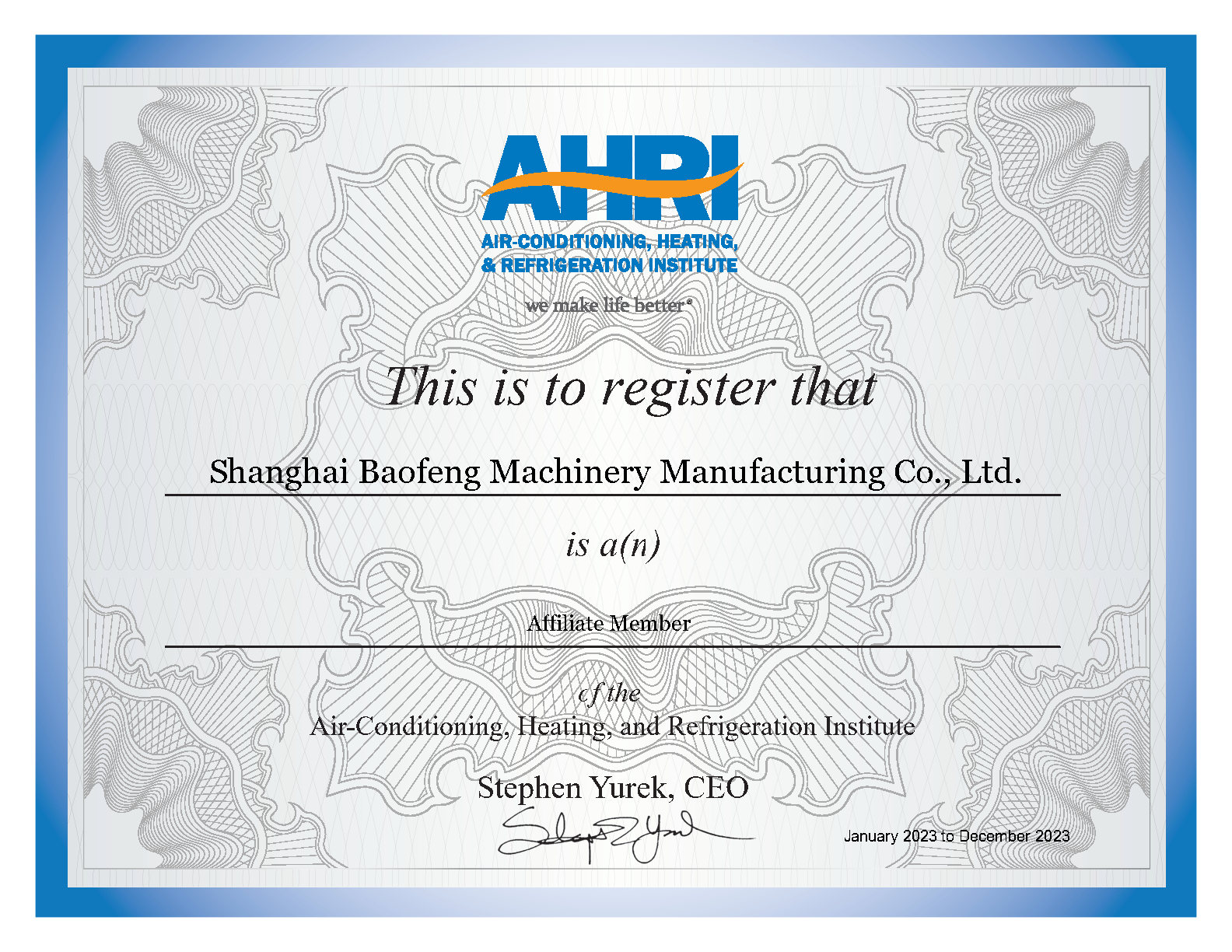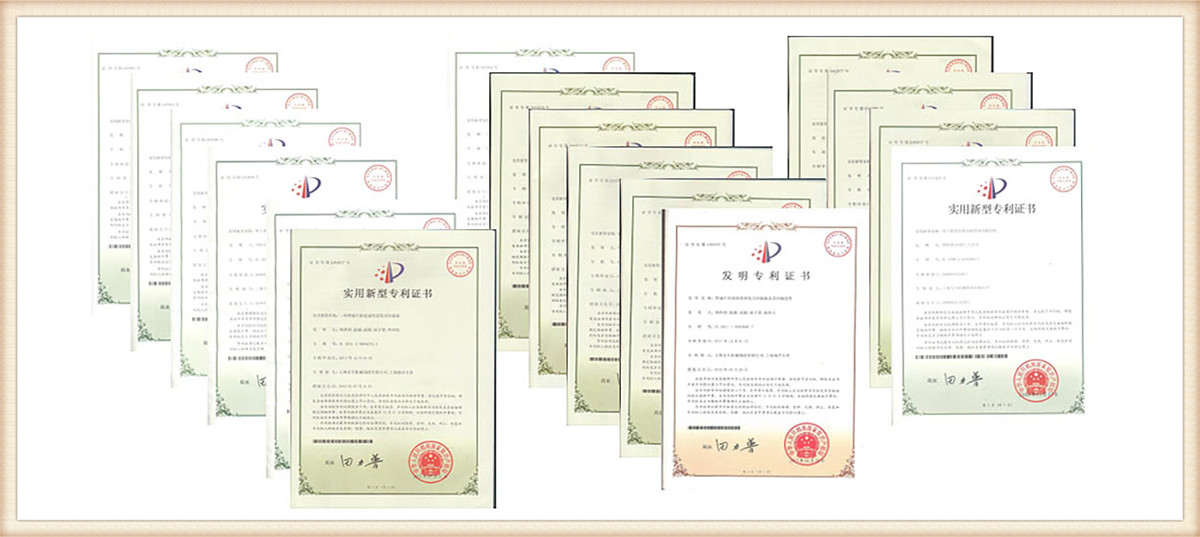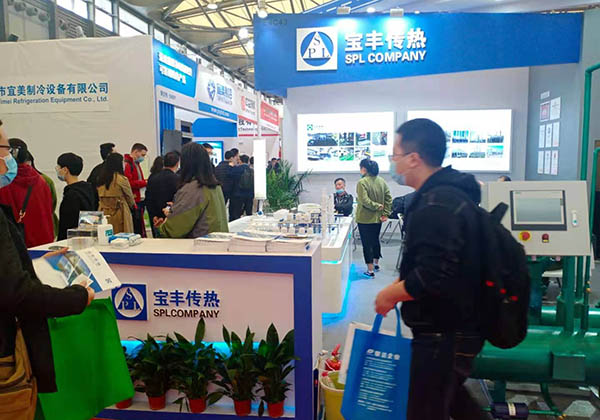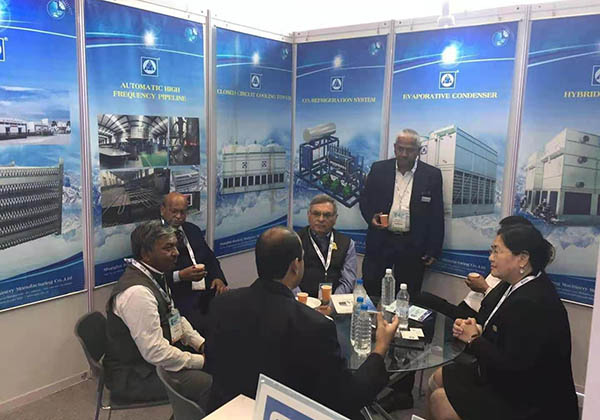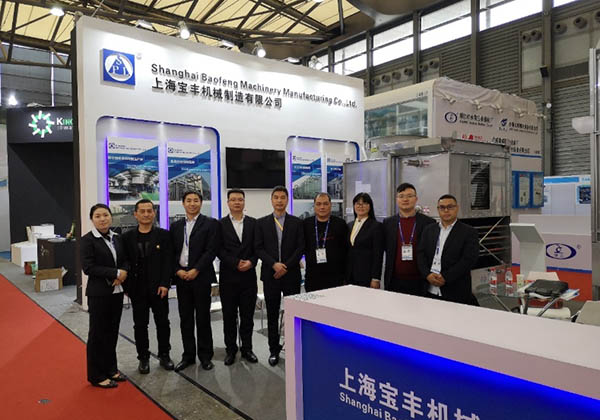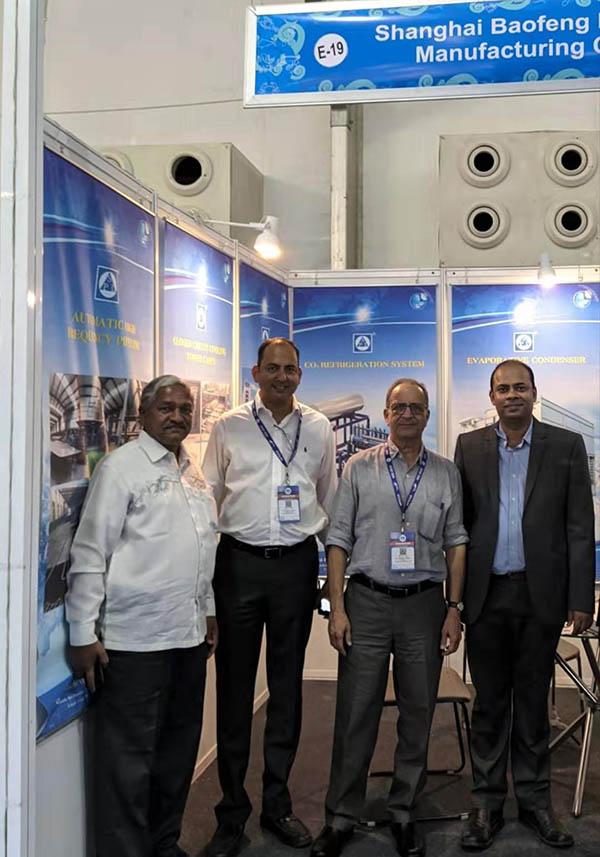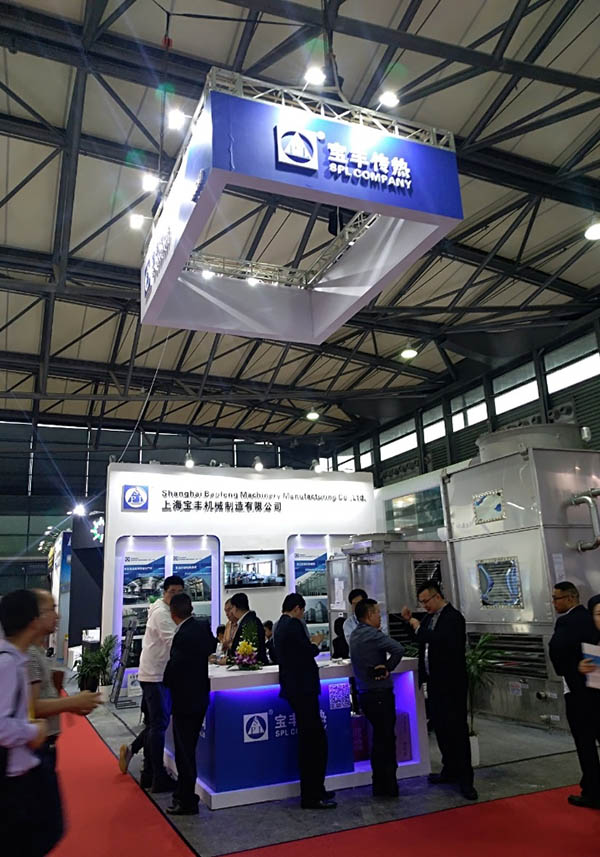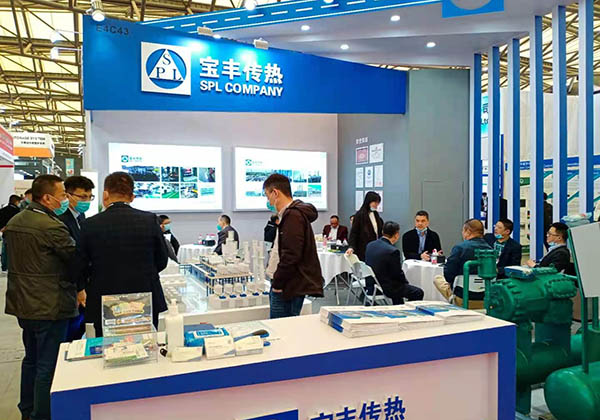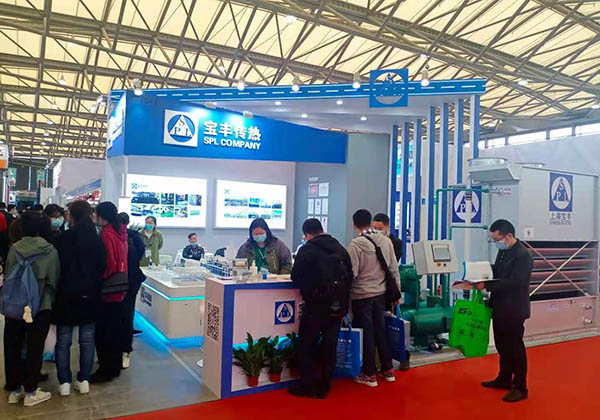 01 Försäljningsservice
- Förfrågnings- och konsultstöd.15 års pumpteknisk erfarenhet.
- En-till-en försäljningsingenjör teknisk service.
- Hotline of service är tillgänglig inom 24 timmar, svarade inom 8 timmar.
02 Efter service
- Teknisk utbildning Utvärdering av utrustning.
- Installation och felsökning av felsökning.
- Underhåll Uppdatering och förbättring.
- Ett års garanti.Ge teknisk support gratis under hela produktens liv.
- Håll kontakten med kunder under hela livet, få feedback om användningen av utrustningen och göra produkternas kvalitet ständigt perfekt.